join our ambassador program
Whether you're a social media machine, a health & fitness blogging babe or just obsessed with Skinny Sprinkles products and service, it's definitely time to get with the program. Refer a friend & get cash to spend!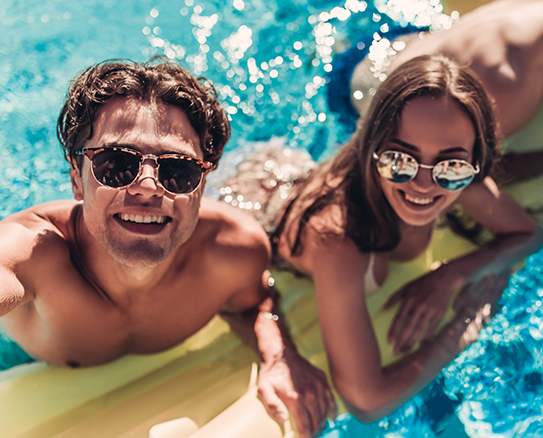 1

Transforming and improving lives is Skinny Sprinkles number one goal. So as a brand ambassador you must be passionate about Health & Fitness and of course Skinny Sprinkles and help inspire others to commit to healthy living. 

2

You don't need to be a social media superstar or have an amazing weight loss or fitness story… you just need to be over 18 and help spread the word about Skinny Sprinkles through your personal network. Coupon Sites not allowed.
3

With our Program, you have an unlimited earning potential. Our system is 100% newbie proof so it's easy for you to sign up, log in, and start earning money for each sale that you refer. And it's free to join!

4

We offer a generous cash reward for referring our products and you may choose to build our program into a part-time job. You'll gain instant access to our complete system and you can start earning extra income in just a few minutes.